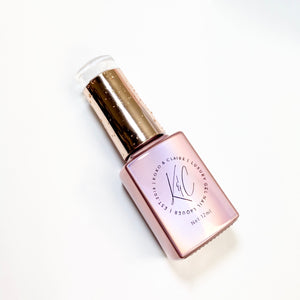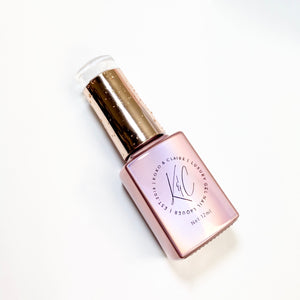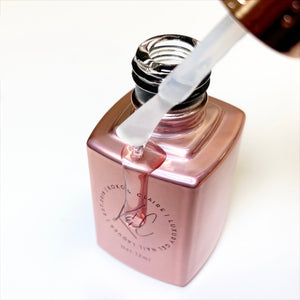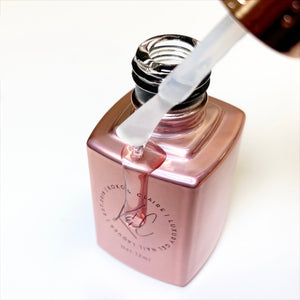 On Sale
Glass Builder
Crystal Clear Builder Gel.  Non-Water Soak Off Builder Gel.
Designed for a longer-lasting mani!
Our new Builder Bases offer the strength and rigidity of a more traditional hard gel with the ease of a self-leveling formula.
What is a Builder Gel?
A One-Step Builder Gel in a Bottle designed to add strength and durability when applied as an overlay on natural nails, tips or extensions.
Will it soak off in water like your Signature Peel Off Base?
No, Builder Bases will only soak off in Acetone.
To Apply:
Prep your nail as normal, apply clean, and prep,  Airdry.  Build yourself beautiful nails with our "Signature Builders". Cure 60seconds LED, 120s UV. Apply Shine as normal. File as needed, and reapply Shine for a finished look.
*Builder does not soak off in water, must be filed, or soaked off using acetone. *
UV&LED Curable. 

12ml