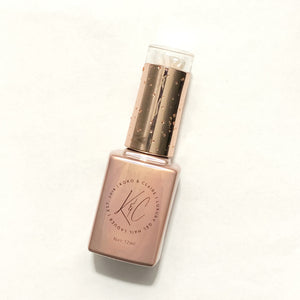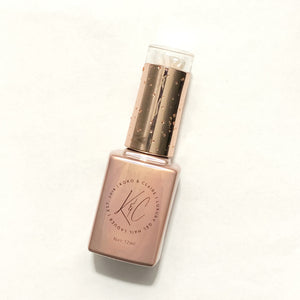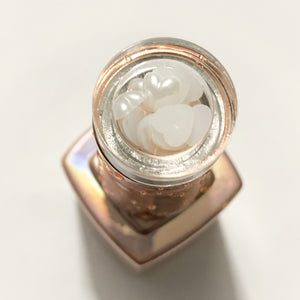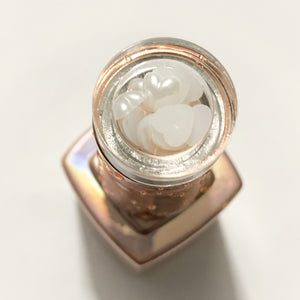 On Sale
Blooming Gel
Clear nail art gel that encourages gel colors to spread or "bloom" creating a unique watercolor or orb effect!
Instructions:
Apply a thin layer over the nail, DO NOT CURE.
Add droplets or lines of color gel and let sit for a few seconds to allow it to spread/bloom.
Cure (60 sec LED)
Finish with topcoat of choice.
 **Requires a UV/LED Light**
Actual colors may vary. This is due to the fact that every computer monitor has a different capability to display colors and that everyone sees these colors differently. We try to edit our photos to show the samples as life-like as possible, but please understand the actual color may vary slightly from your monitor. We cannot guarantee that the color you see accurately portrays the true color of the product.