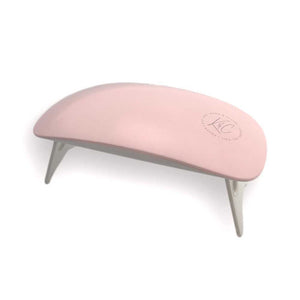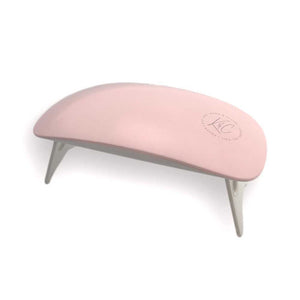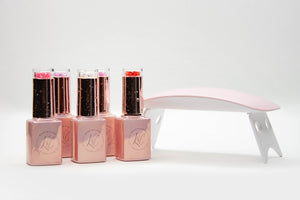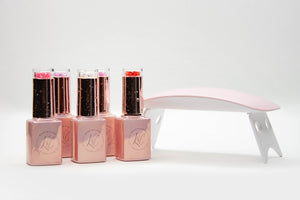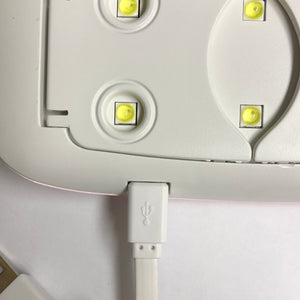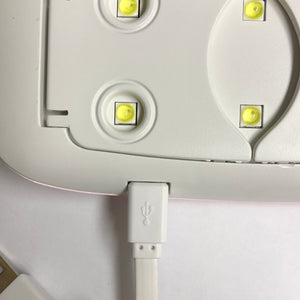 On Sale
Signature Koko&Claire LED Lamp
Cure your mani perfectly with our luxury easy to store LED lamp.
45 / 60 second timer that cures your mani perfectly every time.  
6W Max
13 x 6.7 x 2 cm
Includes a USB power cord **plug adapter not included**  Ensure power cord is is properly inserted into the lamp.
*Foundation products are shown for scale and are not included.